Trendinvestor Capital Management
Our investment style is so long term with so few trades. Since January 1st 1995 our system has produced just 7 trades,that is all.


WE RIDE THE BIG TRENDS WITH LIMITED MARGIN. We have a signal, we have a trend, THAT IS ALL WE NEED.


Nobody can predict the market short term with any consistency, it is not possible, You are simply paddling around in the market noise.


Our System trades only the S&P 500 index, we have a real expertise in this market garnered over the last 27 years.


Our system can be traded using full size and mini futures contracts together with the various Spreadbet and CFD products.


Our belief is simplicity and patience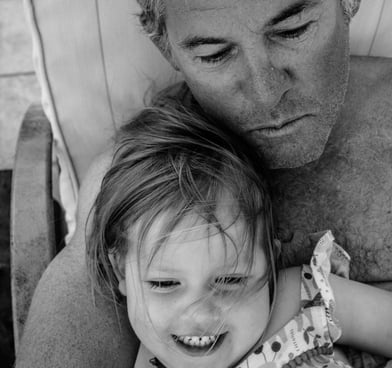 Above is me Ceri Shepherd the man behind Trendinvestor with my gorgeous daughter Vivienne. www.vivi-ceri.com
ceri@trendinvestor.co.uk
01329 738 738