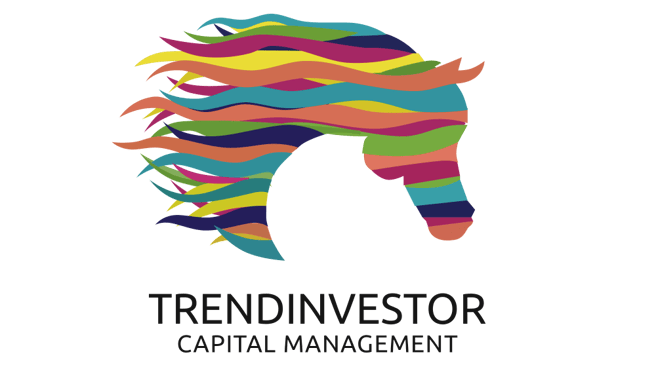 We do not get involved in any views as regards politics or any other issues apart from the numbers in our spreadsheet and our investment system.


We have learned over the years that Politicians will say and do anything, the default mode is to lie, they only look after themselves, and are effectively the sales and marketing arm of the large corporates.


They regularly come out with new "slogans" to get the people fired up and behind them, "Change you can believe in" " Build back better" etc, etc. However nothing substantial ever happens, and the Government's debt of which we as taxpayers are the collateral keeps on growing.


I used to be a concerned and active citizen as regards politics but i now realise that this is a futile pursuit, not worth expending any more energy over.


I wish to keep focussed on Trendinvestor, its system that has now gone through three phases of development, and has worked so well over the last 26 years.


I will leave Politics to the very capable hands of our elected ( occasionally) Politicians, who as we all know always do such a superb job on our behalf, we are lucky to have them all, working away tirelessly with only our interests at heart.
ceri@trendinvestor.co.uk
01329 738 738